Overview
Worldwide, investment in renewable energy is growing rapidly as the industry works to decarbonise the electricity supply. Wind and solar projects are at the forefront of this development and require tailored solutions which can address their individual challenges.
By their nature they are often in remote or harsh environments which need exceptionally robust equipment that is flexible, functional and meets all local regulations and requirements.
How we can help
Our highly skilled engineers have a wealth of experience in renewable projects and can help companies develop the right solution to meet the most demanding criteria. A local presence in all our key markets means we understand regional conditions, regulatory frameworks and can work with you to configure products around local infrastructure. From 'plug and play' options to fully bespoke solutions we recognise that high quality, reliable equipment that is simple to operate and maintain throughout the equipment's lifetime, is a basic requirement. Our robust products are fully warrantied and designed with flexibility in mind.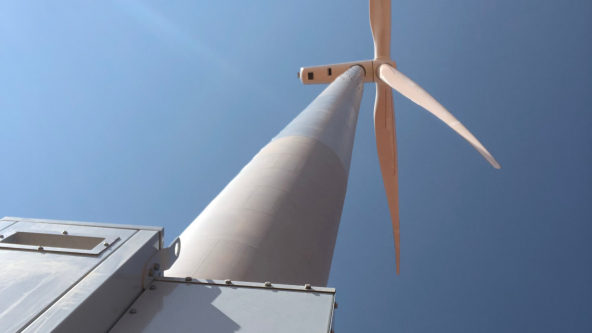 //= $url; ?> //= $srcset; ?>
Meeting your needs
We understand our customers need value for money, have tight timescales and demanding stakeholders to manage. We see ourselves as partners with our clients and our teams are committed to delivering the project within your timescales and budget. We have a solutions-focused mind set, so when things don't go to plan we aim to resolve issues as quickly as possible to keep your project on track. And once a project is delivered we will continue to provide outstanding aftersales support.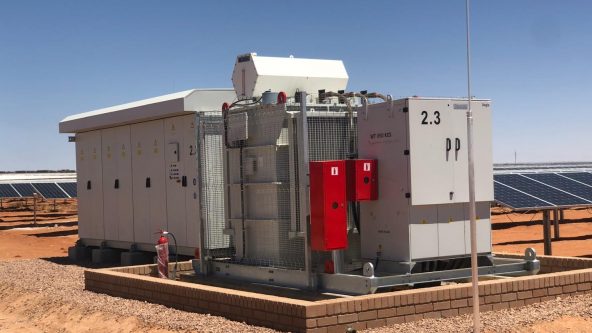 //= $url; ?> //= $srcset; ?>