The move away from the carbon-based generation combined with the decarbonisation of the electricity supply is driving a boom in renewable generation sources. The rapid growth of this sector, alongside the increase in available finance, is making renewable projects significantly more affordable and therefore more attractive to utilities and independent power producers.  As a result there has been a rise in the investment in renewable installations, particularly wind and solar projects.
The Challenge
Renewable projects are complex installations which are often situated in isolated areas. Their development and installation needs expert project management to deal with the many competing requirements.
The first hurdle is often local planning restrictions and regulations. Operators need to factor this into the management of any project. They need specialist partners with on-the-ground knowledge and representation to navigate this process, while at the same time meeting demanding project deadlines and budgets.
The right configuration to connect with local infrastructure is also key. This requires a depth of knowledge and technical understanding of grid infrastructure to ensure the equipment specification meets local connection requirements and regulations.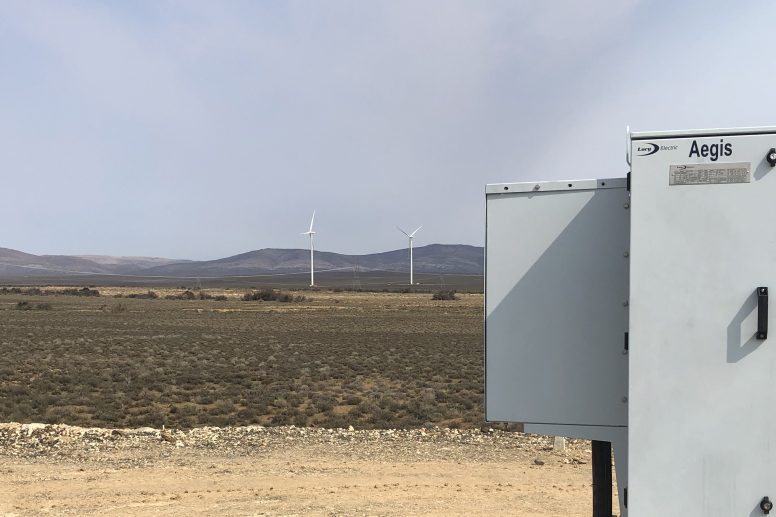 Our Solution 
This is where Lucy Electric's expert teams can help. Our expertise in grid infrastructure and distribution control means we can ensure that the connection solution for your project is tailored to meet your needs and local infrastructure requirements.
Our engineers have extensive experience in supporting the connection of renewable generation. Recent projects include the connection of wind farms in South Africa with total capacity of 250MW and solar PV Farms with a capacity totalling 240MW in South Africa and South East Asia.
Our solutions are based around our Aegis 36 ring main unit, which is ideally suited to renewable connections. It provides a highly reliable and cost effective option with all the operational features companies are looking for when installing renewable assets. Extremely robust and compact, the Aegis 36 is suitable for outdoor installation without a kiosk and provides years of maintenance-free operation.
Lucy Electric also has a range of metering units developed for the Aegis 36 to enable customers to measure power output and an outdoor cable in/out circuit breaker unit specifically designed for wind farm applications, where 36KV units are in high demand.
Sometimes a bespoke design is required to meet all of the complex requirements of a project and overcome any local challenges. We use our in-depth engineering and project management expertise to tailor our solution to meet budgetary requirements and to suit local terrain, climate and regulatory restrictions.
We work closely with contractors during the lifetime of a project to ensure it stays on track and can also offer installation and commissioning of the equipment if needed.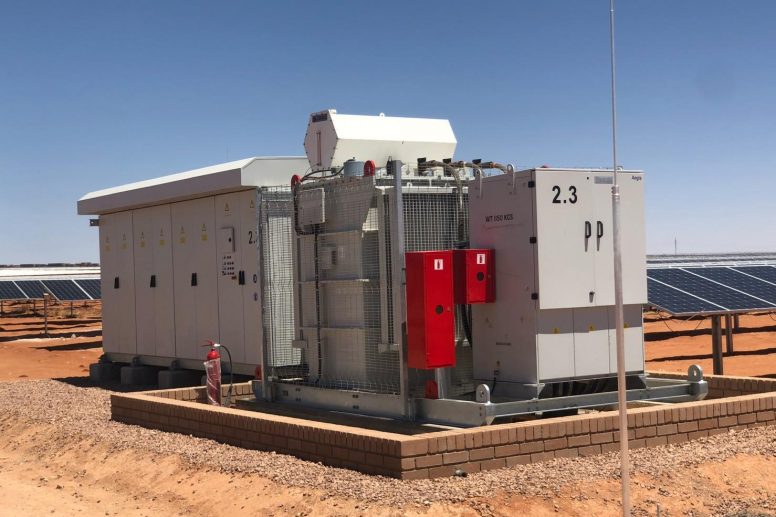 Even with the most thorough planning, unforeseen issues can occur during any major project. Understanding that timescales and budget management are critical in these projects, Lucy Electric takes a partnership approach, maintaining ongoing dialogue with the contractor until the issue is resolved quickly and effectively.
Once the project is complete our local teams offer excellent aftersales service giving our customers long-term peace of mind.
To find out more about our how Lucy Electric can support your renewables installations, both new and existing, contact us at salesuk@lucyelectric.com