Overview
As electrical distribution networks become more complex, network operators are increasingly looking to automation solutions to help them make the most of their network assets and improve service quality.
We are experts in secondary distribution network automation with an extensive range of products and services designed to deliver better network intelligence, the highest levels of operational efficiency and easy, flexible upgrades.
How we can help
Our SCADA systems allow full visual control and data accessibility of any medium voltage networked system architecture. These incorporate remote terminal units (RTUs) and/or protocol capable, internet-enabled devices.
The system is easy to configure and can be tailored to suit any control room operation. Scalable and affordable, your system architecture can be upgraded simply to manage future network expansion.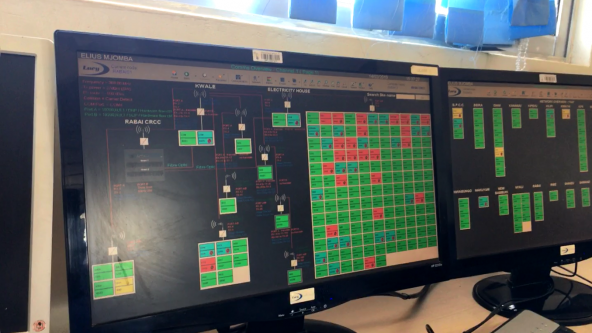 //= $url; ?> //= $srcset; ?>
Meeting your needs
Our network management solutions provide monitoring and dynamic control of medium and low voltage networks. The range includes both Distribution Management Systems (DMS) and Supervisory Control and Data Acquisition (SCADA) systems.
Working together the DMS and SCADA systems provide network operators with real-time on-line data, network information and modelling to help improve overall operational efficiency of the network and rapidly locate and resolve faults.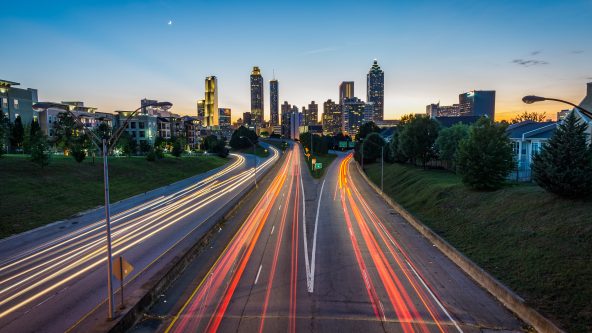 //= $url; ?> //= $srcset; ?>