Overview
Developing a high performance network to meet growing demand whilst maintaining quality of service is an on-going challenge for energy companies. Add to this the increasing complexities in distribution from low carbon technologies and it is clear that for many companies, planned investment to meet future demands is a must.
Increasingly companies are looking for flexible, integrated solutions that are easy to install in a variety of locations. These need to be flexible enough to accommodate both retrofit and new installations, as well as the growing number of renewable connections.
How we can help
We can offer a wide range of options that can meet the needs of your network at its different stages of development. Our ring main units (RMUs) are available automation-ready with integrated remote terminal units (RTUs). Designed to be quick and easy to install, they support the right physical infrastructure and the next steps in automation of your network.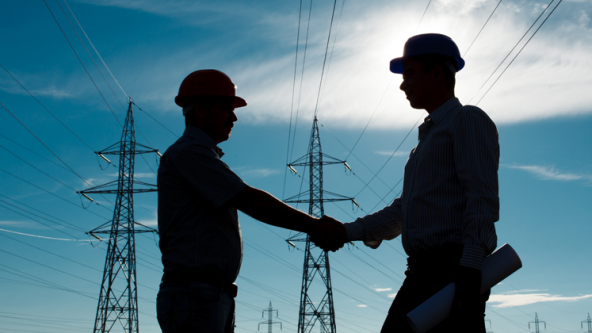 //= $url; ?> //= $srcset; ?>
Meeting your needs
Our RMUs offer the highest levels of reliability, safety and prolonged maintenance free operation. The range operates across various networks including a 36kV option which has one of the smallest footprints on the market. The variety and flexibility of the range means we can develop a solution to suit your asset investment plans.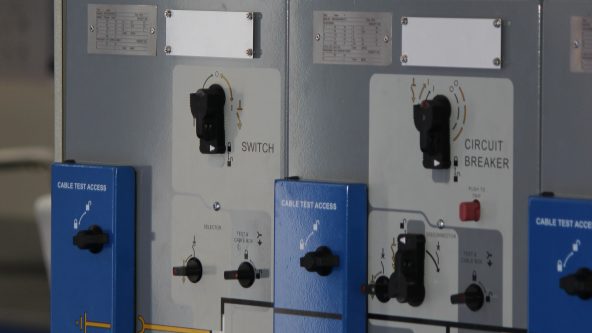 //= $url; ?> //= $srcset; ?>
Included in this solution