Overview
Electricity companies are constantly under pressure to meet ever more stringent performance measures, reducing both the number and duration of customer interruptions. Alongside this they need to improve network infrastructure to meet growing demand and manage the complexity that the growth in renewable energy adds.
Overhead networks present particular challenges for network companies. Often covering large distances in remote rural areas, finding and resolving faults in this part of the network can take a long time. To address this, many companies are using automation and remote control to improve overall energy efficiency and reduce power outages.
How we can help
Our range of remote terminal units (RTUs) are ideally suited to overhead line automation projects, providing utilities with the ability to respond to changes in real time and support a more efficient and reliable network.
Whether cost and space is your challenge, or you want to future proof your investment with flexibility and scalability built in, or you are looking for a retrofit solution, we have an option that fits your requirements.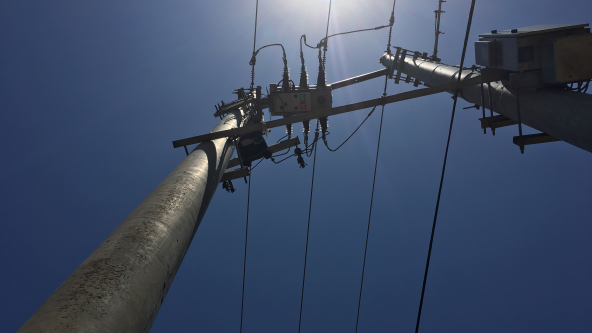 //= $url; ?> //= $srcset; ?>
Meeting your needs
Our approach is to always start with the challenge you want to solve. We tailor our solutions to meet your needs and our RTU range is designed with flexibility in mind. Its innovative design allows for adaptation as the demands on your infrastructure change.
Easy upgrades and remote access means our RTUs are simple to maintain and enhance. Our flexible approach not only makes installing new components easy but means replacement or upgraded parts can be fitted without recalibration.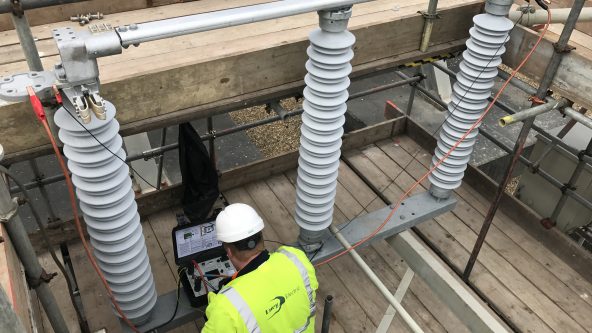 //= $url; ?> //= $srcset; ?>