Empowering Education: Lucy Electric India's Impact on Sukhdev Primary Aashram School
Education is the foundation of progress, and supporting local schools plays a vital role in nurturing the future generations. Sukhdev Primary Aashram School in Ambad, Nashik, has been fortunate to receive substantial support from Lucy Electric, India. Over the past few months, Lucy Electric has been instrumental in providing vital resources to the school, with a strong focus on promoting excellence in handwriting among its students.
The partnership between Lucy Electric India and Sukhdev Primary Aashram School started with a notebook distribution program, followed by assemblies, prize-giving events and visits from staff at Lucy Electric, India.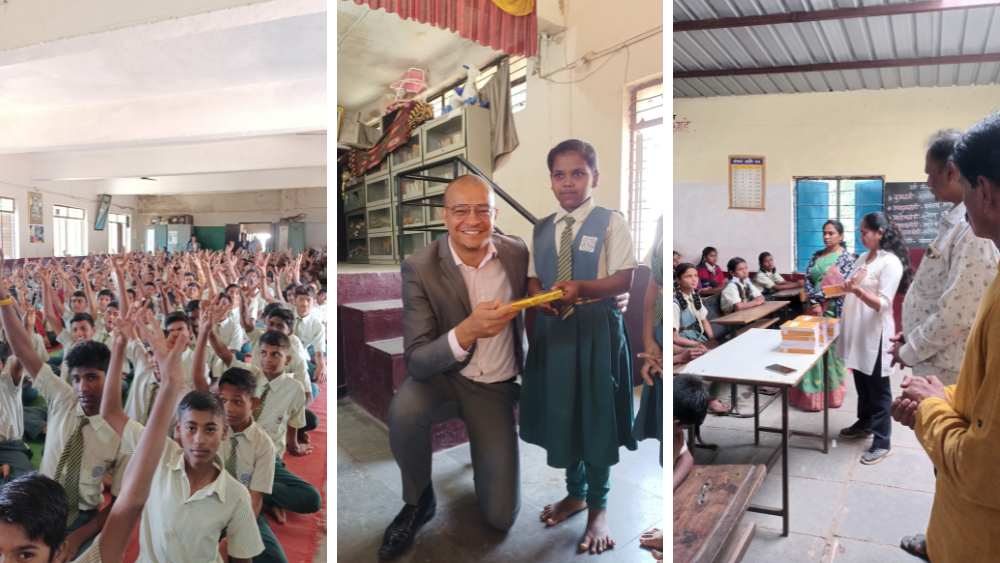 Lucy Electric India has consistently distributed notebooks and other learning materials to all the students and has shown unwavering dedication to motivating them in their learning and development journey. 
To elevate this initiative, Lucy Electric India organized a handwriting improvement program. During this program, students were encouraged to showcase their handwriting abilities, and a select group of talented students with exemplary penmanship were given prizes by members of LEI.
The handwriting improvement program entails regular sessions held within the school premises. Committed representatives from Lucy Electric India visited the school twice a week to work closely with the students on enhancing their handwriting skills. Through these engaging sessions, the students received personalized guidance, constructive feedback, and encouragement which significantly contributed to enhancing their handwriting.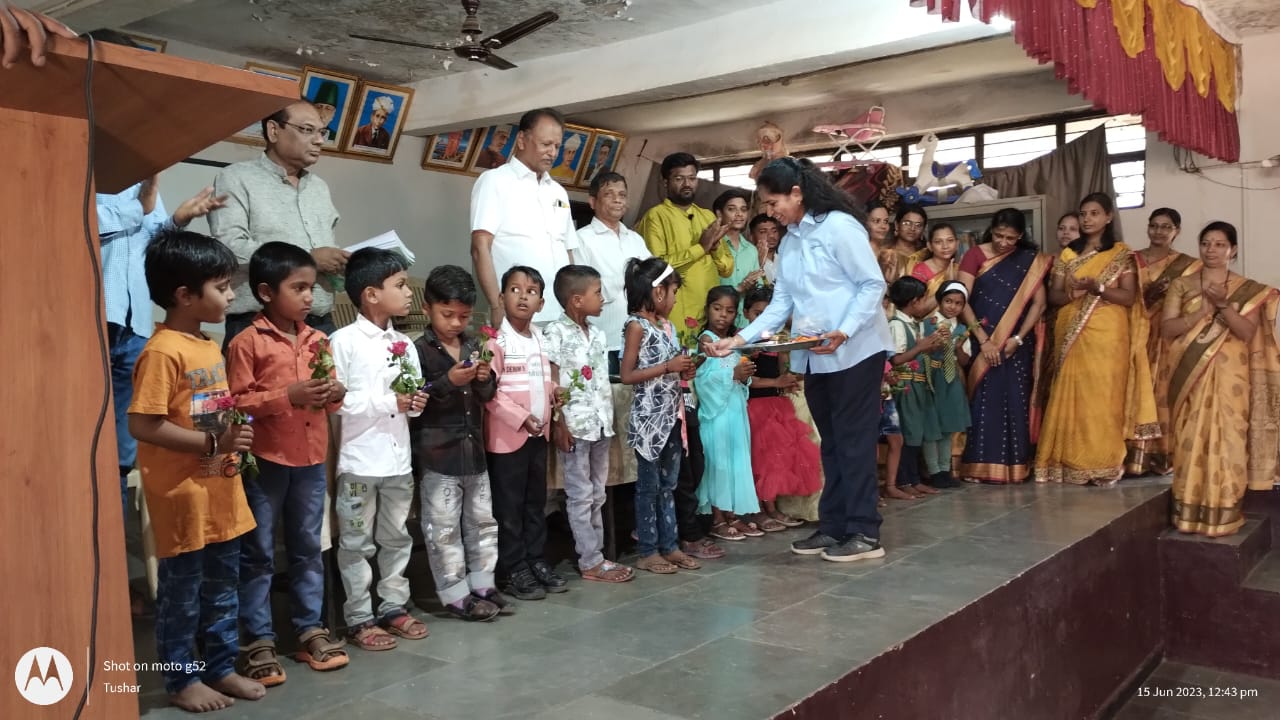 As the weeks unfolded, a visible transformation was observed in the students' attitudes towards handwriting. Those who were once shy and hesitant to display their skills now willingly embraced the improvement program, eager to develop themselves. The enthusiasm and keen interest by the students underscore the profound impact of a little encouragement and reaffirms that everyone possesses the potential to improve their writing skills with dedication and practice.
The partnership with the school continues to flourish as staff members from Lucy Electric India are frequently invited to engage with the children, inspiring them to embrace their learning journey. We take pride in being part of this initiative and in our ability to support the education of young minds. 
For more CSR stories and news, please click here.