Lucy Electric Asia Pacific (Lap) Brings the Big Screen to Local Orphanage
Lucy Electric Asia Pacific (LAP) recently set out on a heartwarming mission to bring smiles to the faces of the children at the Rumah Ozanam PJ Orphanage House.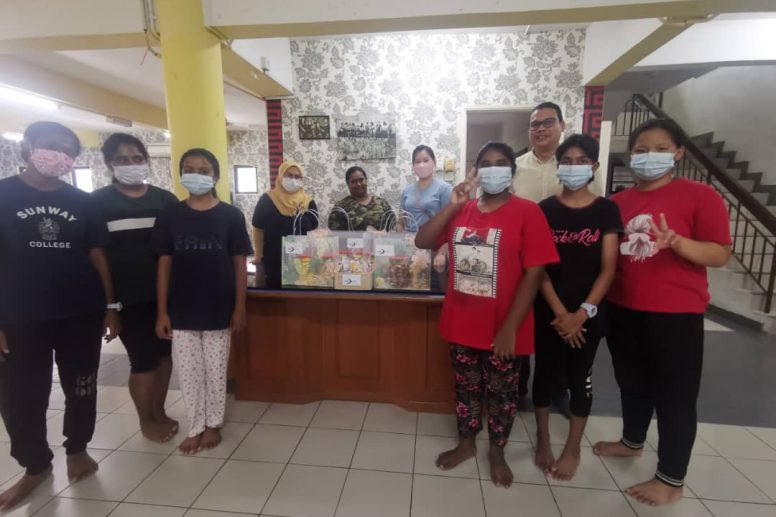 On May 24th, LAP made a thoughtful donation of old screens and homemade cookies to celebrate the Raya festival. The old screens, which were no longer in use after LAP upgraded its video conferencing system to Microsoft Teams, found a new purpose in the hands of Rumah Ozanam. The orphanage's housemaid and teachers were joyful to receive the screens. They can now display educational content on a large screen, providing children an enhanced learning experience.
LAP's generosity extended beyond the screens. They also made a contribution by purchasing homemade cookies from Ms. Shira, a single mother who showcased her culinary skills through the CARING MOMS group. CARING MOMS functions as an entrepreneurial development platform, connecting mothers and women to a network of individuals and corporations, providing them with opportunities, skills, guidance, and the means to achieve economic independence. By supporting Ms. Shira's cookie business, LAP extended their generosity to the orphanage and aided a single mother in her pursuit of self-sufficiency.
The selected recipient of LAP's efforts was the girls' house at Rumah Ozanam. This house provides a nurturing environment for 21 girls between 11 and 17. As part of The Society of St. Vincent de Paul, Rumah Ozanam caters to the diverse needs of less fortunate individuals in the community. LAP's donation aims to alleviate some of the challenges faced by the young girls, positively impacting their lives.
LAP's commitment to corporate social responsibility shines through their efforts to make a difference in the lives of the children at Rumah Ozanam PJ Orphanage House. By repurposing old screens and supporting a single mother's business, they have exemplified their dedication to giving back to the community and brightening the futures of those in need. Lucy Electric Asia Pacific continues to be a source of inspiration, spreading joy and making a lasting impact on the lives of these young girls.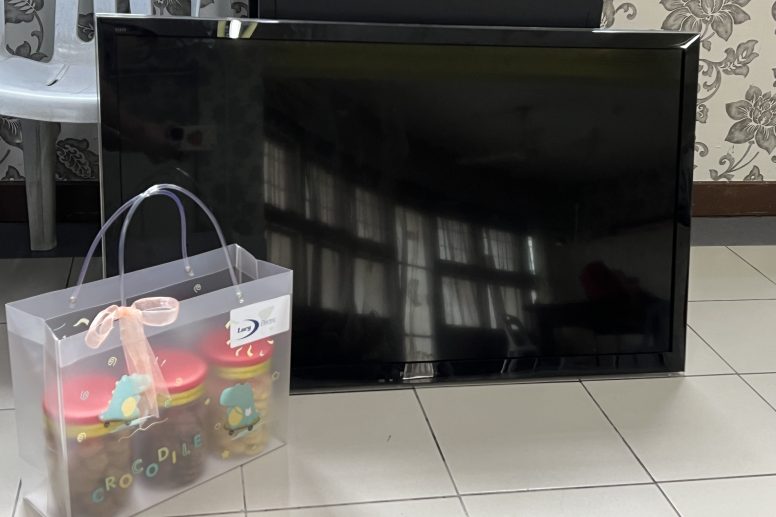 For more news stories, please click here.