Lucy Electric (Thailand) Ltd Milestones
2019
First order of 36kV smart RMUs delivered
Lucy Electric Thailand penetrated the Philippines utility market in 2017 and delivered its first order of 36kV RMUs to Manila Electric (Meralco), a Filipino electric power distribution company, two years later in 2019.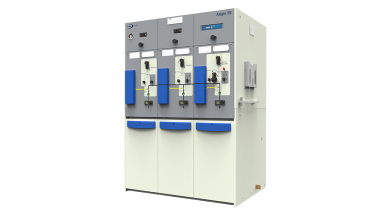 2018
Awarded MEA tender
Lucy Electric Thailand won a tender worth over 12 million GBP to replace overhead load break switches for the Metropolitan Electricity Authority of Thailand (MEA) and added integrated remote terminal units (RTUs) for faster fault resolution.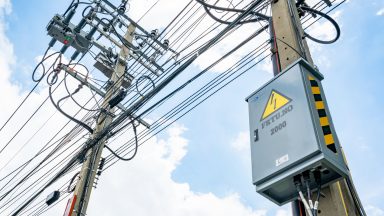 2017
Expanded business though partners and distributors
Lucy Electric Thailand increased its presence within Thailand's private sector by appointing more distributors and partners. It also began working with the Manila Electric Company (Meralco) on a project involving the delivery of 36kV RMUs.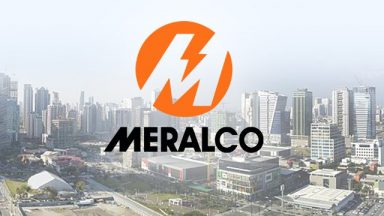 2016
Won Old Siam underground project
Lucy Electric Thailand won a pilot project to upgrade the medium voltage network in the Old Siam district, Bangkok.
Lucy Electric Thailand also continued to develop its business in the ASEAN utility market in 2017 by gaining access to Electricity de Cambodia (EDC).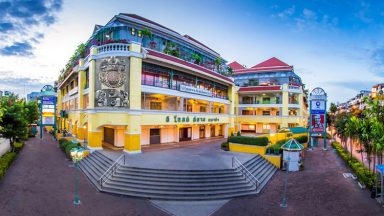 2015
Penetrated the ASEAN utility market
Lucy Electric Thailand started working with more utilities companies, including the Metropolitan Electricity Authority of Thailand (MEA) and the EVN Hanoi in Vietnam.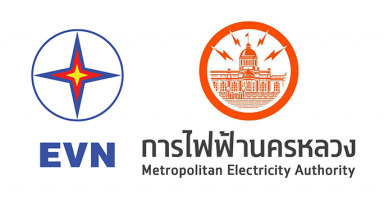 2014
Founded Lucy Electric (Thailand) Ltd.
Lucy Electric expanded its business platform in South East Asia and established a factory in the Rayong province, Thailand, to support a worldwide demand. The commercial office was opened in Bangkok, which aimed to support business growth in the ASEAN region.