BEAMA is the UK association for manufacturers of electrical infrastructure products and systems, from transmission through distribution to the environmental systems and services in the built environment, with 200 members ranging from SMEs to large multinationals. BEAMA supports its members by ensuring the UK has a strong electrotechnical industry that is recognised as an essential part of modern society. Click here for more information about BEAMA.
Lucy Electric is an active contributor to BEAMA and proudly supports its range of industry-specific guides. We will regularly refresh this page to keep you up-to-date on BEAMA news and reports.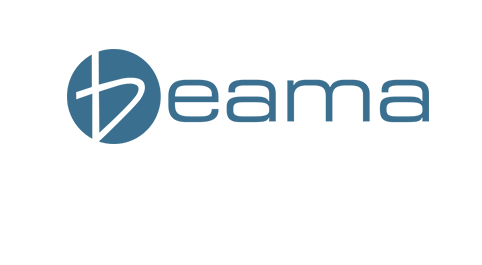 //= $url; ?> //= $srcset; ?>
Electrification by design: a report on our electric future
Successive governments have maintained a strong commitment to ensure the UK navigates a path towards significant electrification of the energy system, and we are continually adapting to a fast changing marketplace in which low carbon decentralised generation, storage and electric vehicle technologies are becoming increasingly mainstream. Incentives and price control levers have been used to boost the electrification of heat and transport and transform our electricity distribution system, and the smart meter rollout gathers pace as a key gateway to a flexible energy market.
Click here for the full report
Electrification by design: the case for proven low carbon technologies and system flexibility for our low carbon future
Clean growth is high on the UK's agenda but more can be done to make the most of proven low carbon technology. BEAMA calls on the Government and industry to deliver radical change through policy and regulation.
Click here to read the paper
BEAMA networks: pressure rise in substations caused by electrical faults
This paper aims to set out and clarify the reasons for pressure rise in substations, caused by internal electrical faults. It provides guidance and an overview of mitigative measures, highlights controls available, and details relevant regulations.
Click here to read the paper