Over the past decade, an estimated 77% of Thailand's coral reefs have been significantly damaged due to human interference. Plastic pollution is a major culprit, along with untreated sewage being pumped into the sea. Coral reefs house over a quarter of all underwater species on the planet. The loss of Thailand's coral reefs has therefore had a devastating effect on the country's marine life.
Earlier this year, Lucy Electric Thailand (LET) decided to do something about it. As part of Lucy Group's CSR programme, LET joined forces with marine conservationists and other volunteers in an attempt to restore some of Thailand's most vital underwater ecosystems.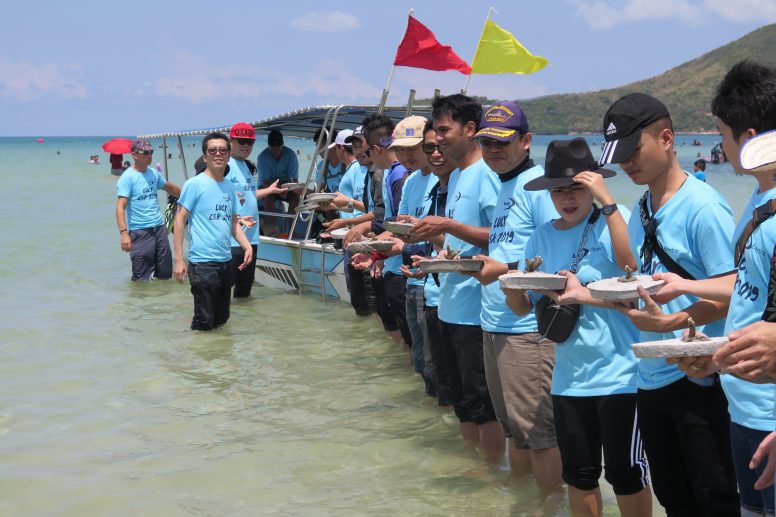 A group of LET staff headed down to the beach one weekend to take part in an organised coral planting initiative and released a number of baby crabs into the sea to kick-start their goal of reviving marine life. LET also cleaned up the beach by collecting and removing plastic waste and other rubbish.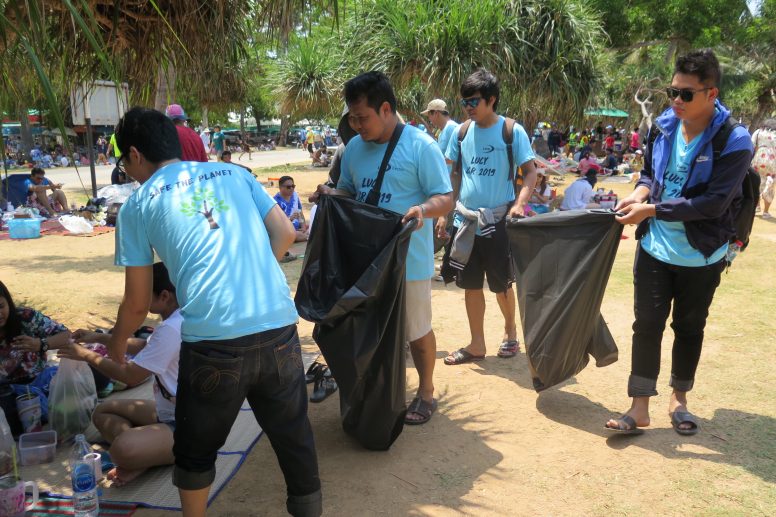 The team were pleased to be able to give something back to the environment and we all remain hopeful that their hard work will pay off!