On the first day of their week-long placement at Lucy Electric Thame, four work experience students from King Alfreds Academy and Lord Williams School were set an 'egg race' challenge. They were tasked with designing and building their own free-standing catapults to be used in an egg-hurling competition.
The students designed egg launchers, which had to be capable of throwing an egg through a barrier and into a bucket two metres away, on a 3D solid modeller system called NX. While the task was intended to be fun, it was also an educational experience. Getting hands-on in Computer Aided Design (CAD) and building the catapults from scratch enabled the students to develop practical engineering skills and apply them to a real-life scenario. Our engineers follow a similar CAD process when designing and building units.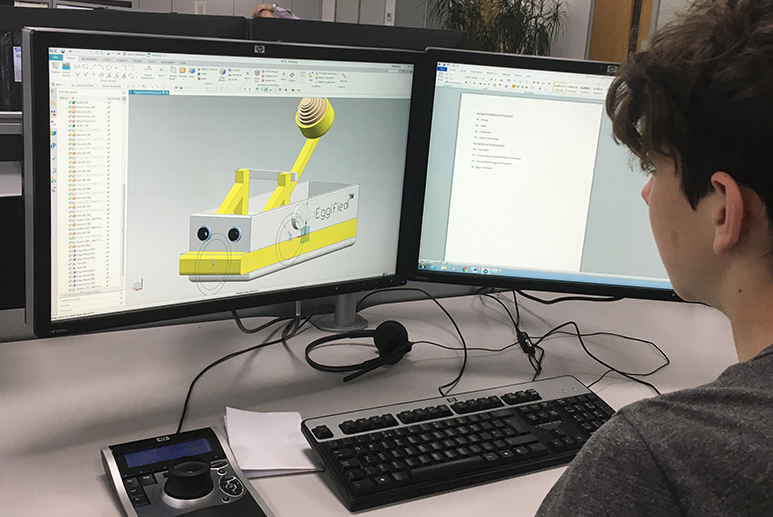 The egg race, which was initiated by Lucy Electric's Paul Taylor, was overseen by a number of engineers, including Paul Hollington, George Kingston Reyes and Charles Broster. The team developed a points scoring system for judging the competition; points were awarded for prototyping and operation and included categories such as originality and style. Students were also awarded points for passing an egg through a hole in a barrier, and for landing them in a bucket. Additional points were awarded if the egg was still intact when it landed.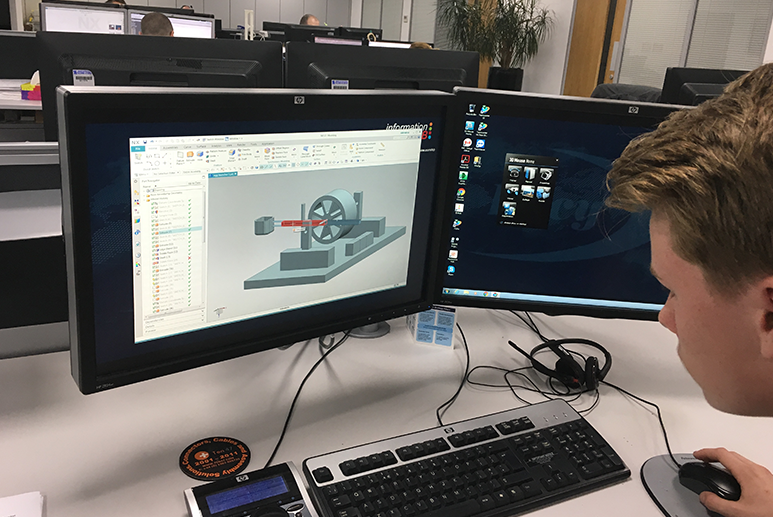 The contest took place outside the Thame building and students had 30 minutes to each launch six eggs. During a practice run, every student managed to land an unbroken egg into the bucket; on the day of the competition, however, only one student managed to not crack an egg. The winners were rewarded with chocolate!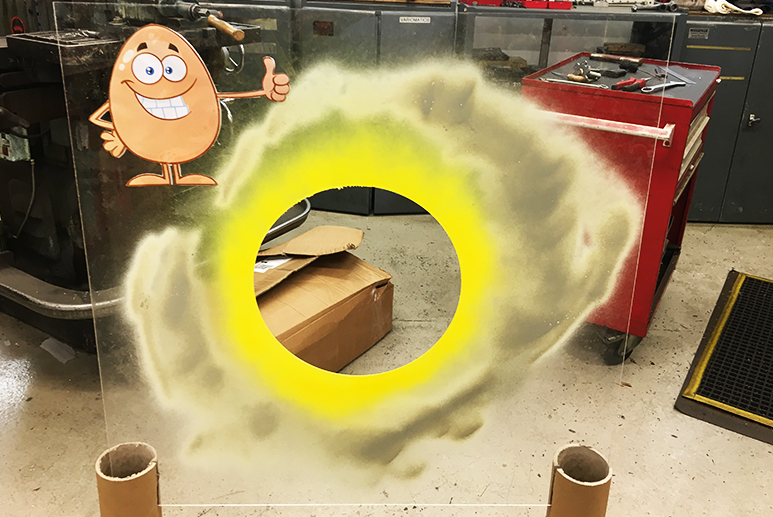 All four students were interested in design technology before joining us in Thame. We hope they enjoyed themselves and found the experience to be helpful when thinking about their future career options.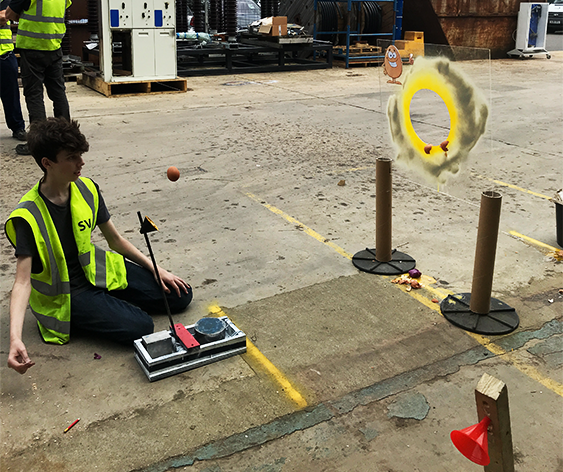 Due to the success of the egg race, Lucy Electric is planning to set more exciting challenges for work experience students moving forward!