Careers at Lucy Electric
Our people are our biggest asset and we pride ourselves on nurturing a highly skilled, open and diverse working environment. Team work and our commitment to excellence are key to our success.
See our vacancies
Why work for Lucy Electric?
We are a international engineering company who specialise in manufacturing leading edge distribution solutions for the energy sector. We offer a range of employment opportunities ranging from electrical engineers, specialised software developers through to machine operators and assembly personnel.
As part of the Lucy Group, we are committed to diversity, equal rights and providing a supportive and nurturing environment in which our employees can thrive.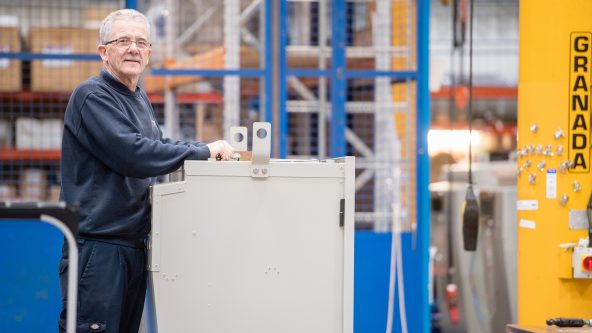 //= $url; ?> //= $srcset; ?>
---
"Lucy's has always supported me with my development, and kept me interested in my role with new challenges every day. My career has grown well beyond my expectations with my move to Thailand and expansion of my role."
Dexter West, Prototype and Test Engineer, Lucy Electric
Development Opportunities
We aim to give you the means to build your career, develop your employment opportunities and learn new skills.
Our career advancement programmes will help you grow both personally and professionally and you'll have opportunities to change functions or work overseas.
Our learning and training programmes provide personal and professional enrichment opportunities and the chance to continuously enhance your skills to support your success.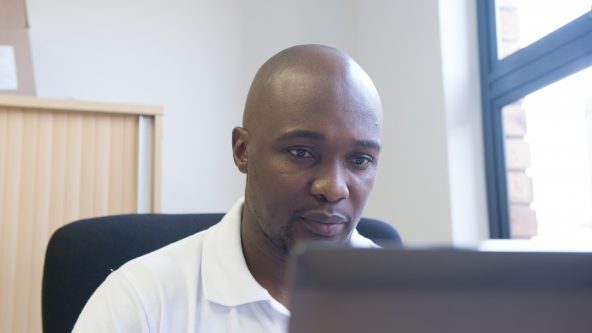 //= $url; ?> //= $srcset; ?>
Apprenticeships
Lucy Electric offers talented graduates attractive and challenging professional prospects in a multicultural environment. Our emphasis on mobility and internal promotion are your guarantee of regular career progress and new experiences.
As a Lucy Electric employee, you will benefit from career advancement, training and development programmes which will enrich your skills and build your career over the long term. At each step along the way, the management and HR teams are there to listen to you and to assist you with your professional development.
For further information on apprenticeships email: talent@lucygroup.com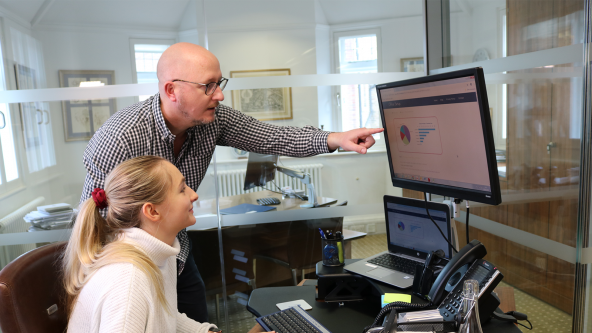 //= $url; ?> //= $srcset; ?>